for executives looking towards
professional & personal growth
Career paths are non linear or even predictable. As long as you are in the middle of it you don't realise that. It is difficult to put yourself and your own situation in perspective. From a more distant view your situation is neither unique nor dramatic. You are inclined to solve your own problems. Haven't you always taken care of yourself?
In any executive career at one unforeseen moment issues will arrive which you cannot solve on your own. Issues that seem insolvable. On your own you tend to choose the way which is most plausible. For example by doing nothing, or hanging in whilst getting more and more unhappy. Or on the contrary take a radical action: resign or escalate a conflict. You need to act smartly. Facing dilemma's. Taking decisive steps.
Decisive moments in your career
You are a careerwoman who has come a long way through talent and resilience – but you are fed up with all the unwritten rules and the masculine climate in your company. Or as the newly appointed CEO, you are in your dream job but expectations of your environment are unreasonably high. You are Partner in a firm knowing you need to retire in the next two years but you hope they will grant you an exception of the retirement age. As a midlife executive you wonder if you are still in the right place after 20 years of consistent career advancement. As a corporate executive you have lived abroad for many years and have to find your way back into the Netherlands. All lonely in an unknown situation. You are facing a huge transition in your professional life.
QUIST supports with careers at or to the top
Welcome at QUIST Executive Coaches. We are familiar with these career issues, we understand careers. All our executive coaches have lengthy experience in the top of organizations, they know how lonely it can be at the top. Our coaches possess a wealth of expertise to support you as your professional sparring partner, ensuring you to be stronger and more energised in dealing with all the challenges you are faced with.
For more than 20 years we support executives from all kind of organisations and corporates in transitions in their careers.
We are specialised in coaching of:
Whatever expertise you look for: QUIST Executive Coaches supports you with the highest level of professionalism, dedication and integrity. You are most welcome for an exploratory conversation.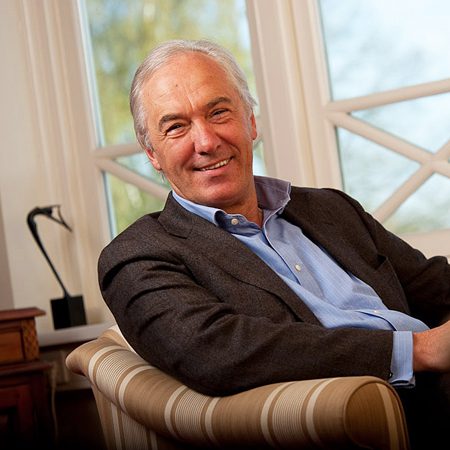 Jan Quist | director and founder
"…the coaching has been mind-opening and mind-blowing; I'll approach my next challenge with an extra set of insights and tools…"



JAN VAN TWILLERT
was VP Marketing Danone, now GM Pepsico

"…QUIST helped me rediscover my true motivations and to set out in an entirely new direction…"




HEIN VAN DER LOO
Director of Private Banking at ABN AMRO, now Mayor of Zwijndrecht

"…QUIST's coaching stimulated me to leave my comfort zone and to present myself at a new, more visible level…"



DANIELLE VAN DER VLIET
was Director of Compliance Rabobank, now President of the Board of Directors CAK

"…thanks to QUIST, I've found the courage to take the step towards the world of sustainable energy…"





DANIEL VAN DONGEN
was CFO NSI, now CFO Sunrock

"…after 25 years at ING and NN, I didn't have a very good view of the outside world; QUIST's coaching has expanded my horizons…"



QUINTEN FRAAIJ
was MD NN Group Belgium, now CEO Monuta

"…I needed a fresh perspective after years in corporate life. Now I'm once again connected with my intrinsic motivations…"



AART JAN VAN TRIEST
was CMO Friesland Campina, now CEO Fitchannel