Jan Quist
"To guide executives at the highest levels of organisations through transitions. That is what we are good at. As a coach, I truly enjoy how people (re)discover themselves. When it seems as if good fortune has turned its back on you in your career, the hand of a professional outsider may be crucial. To be working towards new goals with structure and inspiration, and then achieve them – I see it happen on a daily basis."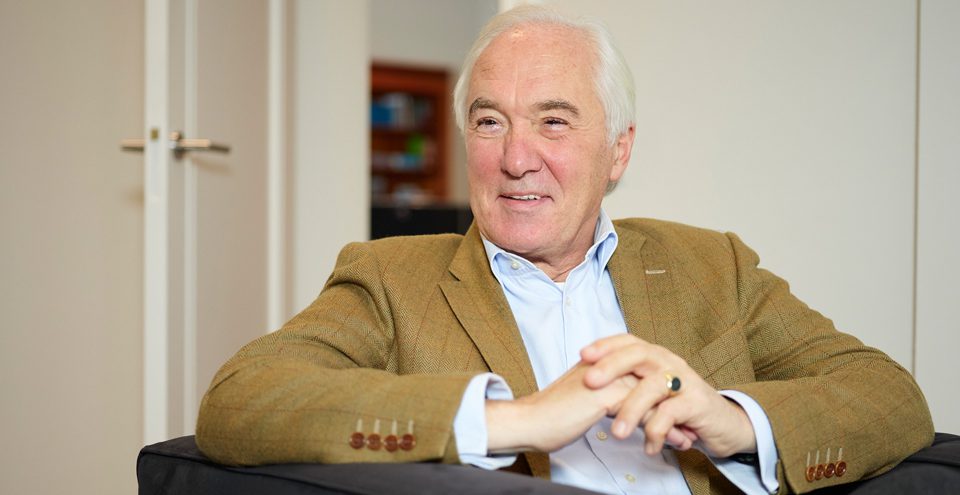 Very passionate executive coach
In 2000, Jan Quist founded the company, from the belief that careers do not manage themselves. The first 20 years usually go smoothly – then the roadblocks will appear: demands change, the individual changes, the goals of the organisation change. Your style and approach do not seem to work anymore.
The transition towards a new style of leadership, sometimes to a new job or another company may be hard to achieve by yourself. You will need to find the strengths and dedication within yourself. As a coach, my aim is to guide executives through the minefield that a corporate career is.
Background
Jan's strength lies in knowledge of people, linked to personal experience. Guided by intuition more than by clear objectives, Jan's career followed an uncharted path though UNHCR, Mees Pierson and Rabobank. At the age of 45 he found a new direction, as coach and management of QUIST. He finds great satisfaction in seeing many executives making a new step in their careers. In 2019, Jan published his first book: Skiën in de mist (Skiing in the mist).