John Jaakke
"As an executive coach, I draw from my own experience. I've spent my time stirring pots in the kitchen. I know what it's like to make tough decisions, and I've felt the loneliness of being a decision-maker more than once. The paths weren't always lined with roses, but they did give me a lot of insights and experiences. Now I use those experiences to help executives on their career paths. Taking a good look at yourself and daring to display vulnerability are vital aspects of my coaching process."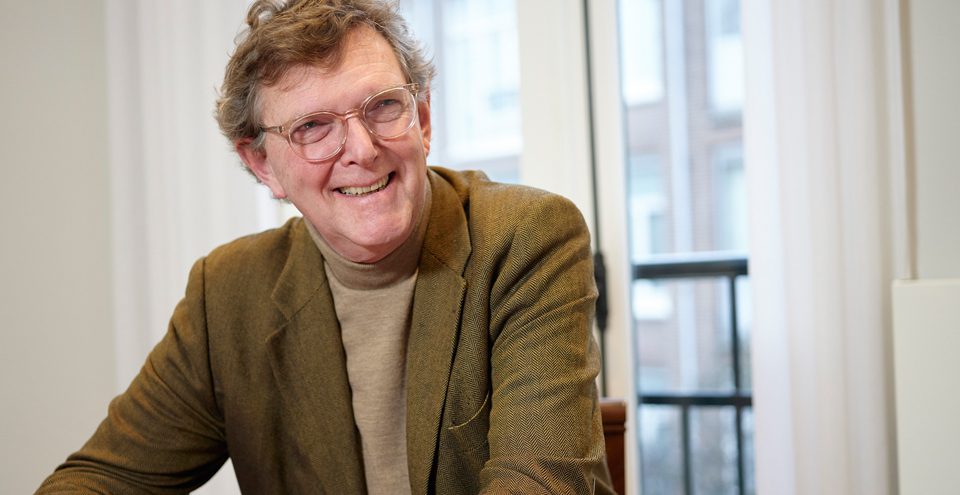 Executive coach and highly experienced administrator
With decades of executive management experience, John is intimately familiar with what it's like at the top in the business world. But he also has an empathic and engaged personality. That makes him a coach who works in a calm, clear and persistent manner.
Independent, impartial, and always with an infectious drive and enthusiasm. In the process, he gives his clients tools to find the self-reliance and pragmatism inside themselves.
Background
John began his career at SHV, spent more than 20 years working as a business law attorney and M&A specialist, then served for years as the Chairman of the Board at Van Doorne Attorneys in Amsterdam. He is now an independent trusted advisor to businesses and shareholders. He also has a portfolio of trusteeships and advisory positions. Yet John still finds the time to serve as the Chairman of the Board of the Nederlands Blazers Ensemble (NBE) and the Chairman of the Board of Commissioners of Hoogvliet Group.