Inge Brakman
"Important questions like 'What do you want?', 'What do you think is important?' and 'What are you good at?' don't have off-the-cuff answers. That's why I appreciate how intensive the coaching processes are at QUIST. It's also exciting, because you get to guide people along a new path. Either because they've been forced to leave after spending up to 30 years at the same employer, so they have to re-invent themselves, or because they've decided that they're ready for the next step in their careers. It's also important to show endurance and patience; both for the client and for myself."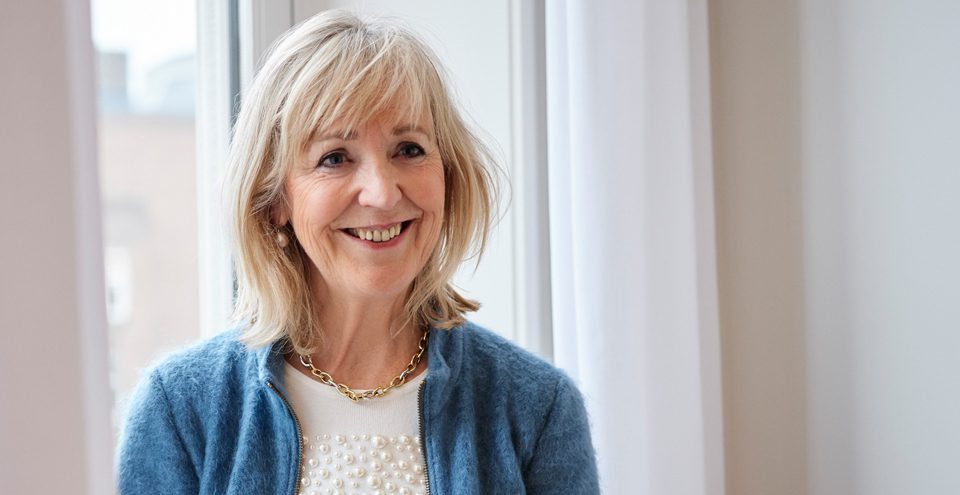 Executive coach and multifaceted trustee
Inge definitely didn't start out on a career as a business executive. She entered the boardroom via the side entrance, after a career in youth social work and the media world. But in each of these phases in her career, she saw a common denominator: the way you can adapt to what's happening in society, and how you can ensure that people can reach their full fruition.
Coaching women leaders
The Coaching Women Leaders programme is very close to her heart. Women's rise in business is steady, but still much too slow. "Our programme will give more women the self-confidence to dare to enter the boardroom. I see that plenty of women are doing amazing things at the moment, but I also see that there's still so much potential going to waste. We can help those women find the strength inside themselves to be successful and to enjoy working in a high-level leadership position."
Background
Inge's career has included work for the Dutch Journalist Association and chairing the board of the Dutch Media Authority. For the last 10 years, she has served as a trustee for the University of Amsterdam, the Central Bureau for Statistics, the Dutch subsidiaries of DSM, Shell and Accenture, the WNF, and until recently she was also the President of the Netherlands Red Cross.