Engelhardt Robbe
"Helping talented, driven professionals to formulate their purpose. To use their qualities and personal values to mean something to others and to society as a whole. That meaning is what many people are looking for, and it's what fascinates me the most. I also like to focus on the practical side: helping people to achieve subtle behavioural changes through positive insight into themselves. That is a relatively easy way to become much more effective and to make a difference."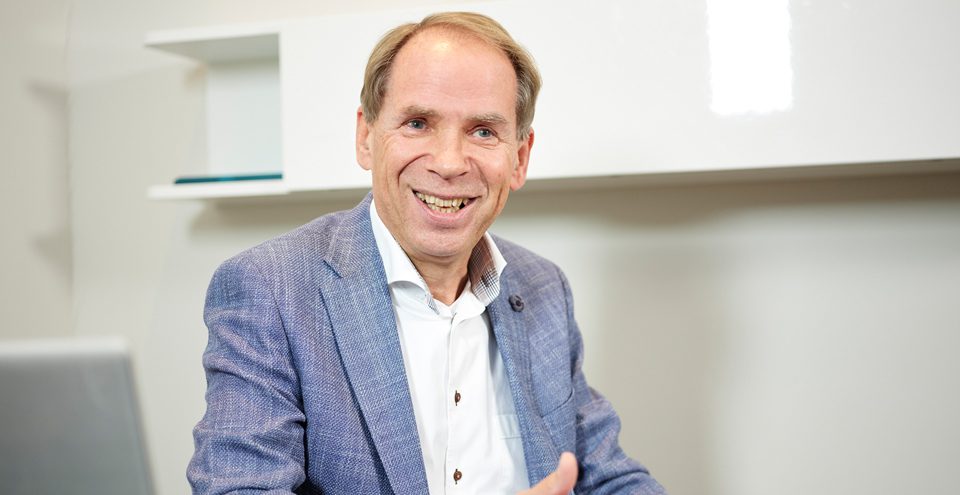 Driven coach, experienced administrator
The common theme through Engelhardt's career is encouraging people to bring out the best in themselves. He feels that has always been the core of his work.
So the logical step was to continue along that path: to help demanding executives with the next steps in their development as a coach and expert in the field. That's what drives Engelhardt.
Background
Engelhardt spent 31 years working for Shell in a variety of senior positions in the Netherlands and abroad. He then worked as CFO and member of the Board of Commissioners at NS for five years, and for the past four years he has served as Chief Quality Officer in the Executive Board of Deloitte. He recently established himself as an independent consultant, trustee and coach.