Coaching Women Leaders
How to function successfully as a woman at the top
First leadership role
You've done well for years; your excellent functional and social skills have helped you grow in the organisation, and your career is a success. Your contributions are valued and admired throughout your company.
But now you've been promoted to the higher echelons: you've grown from a management role into a leadership role. In the process, everything seems to have changed: you've outgrown your familiar and friendly colleagues, and now you have to make tough decisions on your own.
An unfamiliar game to female leaders
You're naturally more inclined to make connections: you make contributions to the greater good, you're a bridge-builder, and that's what has made you so appreciated – and got you promoted to this level. But deciding on a position, finding allies and building coalitions is an unfamiliar game to you. Most women aren't aware of that!
Insecurity lurks
At this level, you run the risk of being pushed outside your comfort zone. Your tried-and-tested formula for success no longer works: it's not enough anymore to achieve results through hard work and a sense of duty. Doubts and insecurity are lurking around the corner. Initially, you might ask yourself: why don't I have the appreciation and recognition of my colleagues that I once had? What is actually expected of me? In the next phase, you'll wonder: am I actually good enough for this position? Do I want to continue working at this lonesome height? Should I just give up?
Flourishing as a woman in a masculine environment
You don't have to give up, and you can keep playing simultaneous chess like you've been doing so well for years (work, your family, yourself). But now you have to operate more thoughtfully: conscious of your own personality, your motivations and qualities, and using them efficiently and effectively. It is vital that you thoroughly understand the correlation of forces around you – and make ingenious use of it. That you consciously work on building formal and informal networks that can help you successfully flourish in a masculine arena. Insight into your personal approach will naturally bring back your effectiveness and enjoyment in your work, and allow you to add even more value to your organisation.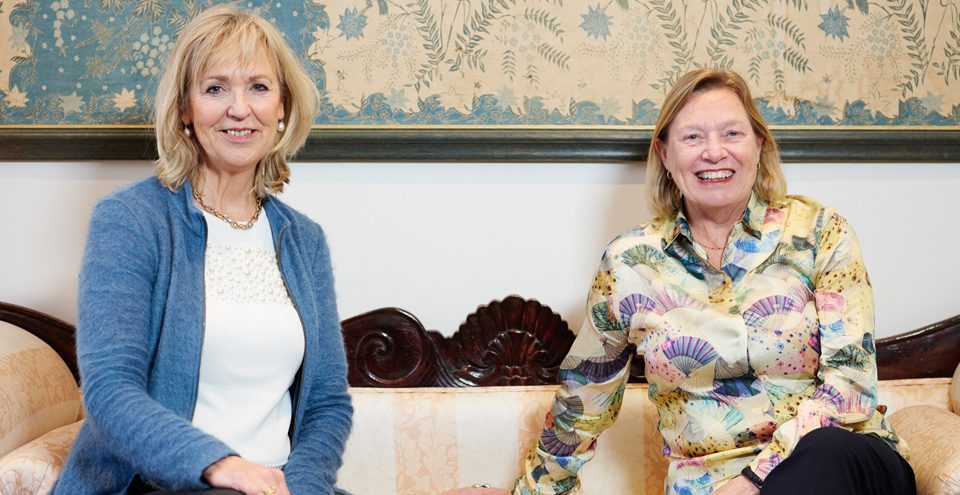 Control over your future
A coach will help you reflect on your own personality and behaviour, challenge you to use a broader repertoire of leadership styles, and offer you insight into the dynamics of your environment. And of course, together you will determine the next steps in your career, and the goals needed to achieve them.
In the process, you will become even more capable and gain control over your own future!
The Coaching Women Leaders program
In around 10 months, you and your coach will work towards the goals you have set for yourself.
During the initial sessions, we will formulate your specific coaching question and needs, and your expectations and objectives. This will lead to a concrete action plan in around 3 sessions. Next, we will conduct an LTP leadership assessment that we have developed in collaboration with them to focus specifically on feminine leadership qualities.
Insight into your functioning
The assessment provides insight into your leadership style, potential 'derailers' in your performance and your interaction with others while under pressure. You will then start work with your QUIST coach (approx. 6 sessions). During this implementation phase, you and your coach will 'experiment' with leadership behaviour and apply it where you want to make improvements. We will also utilise role playing to explore issues that are relevant to you. In this phase we will also introduce you to our Outer Circle; a group of unique role models.
Experience shows that the duration is approximately nine to twelve months; that's about ten coaching sessions.
Door Plantenga and Inge Brakman are responsible for the Coaching Women Leaders programme within QUIST. They are both highly experienced executives/administrators, who know all about how you can function successfully as a woman at the top.
Coaching Women Leaders flowchart (enlarge schedule):